Your Licensed Medical Massage Therapist
Serving Orange, Rockland, Bergen & Passaic Counties Located in the Town of Warwick, in the heart of the Village of Greenwood Lake, NY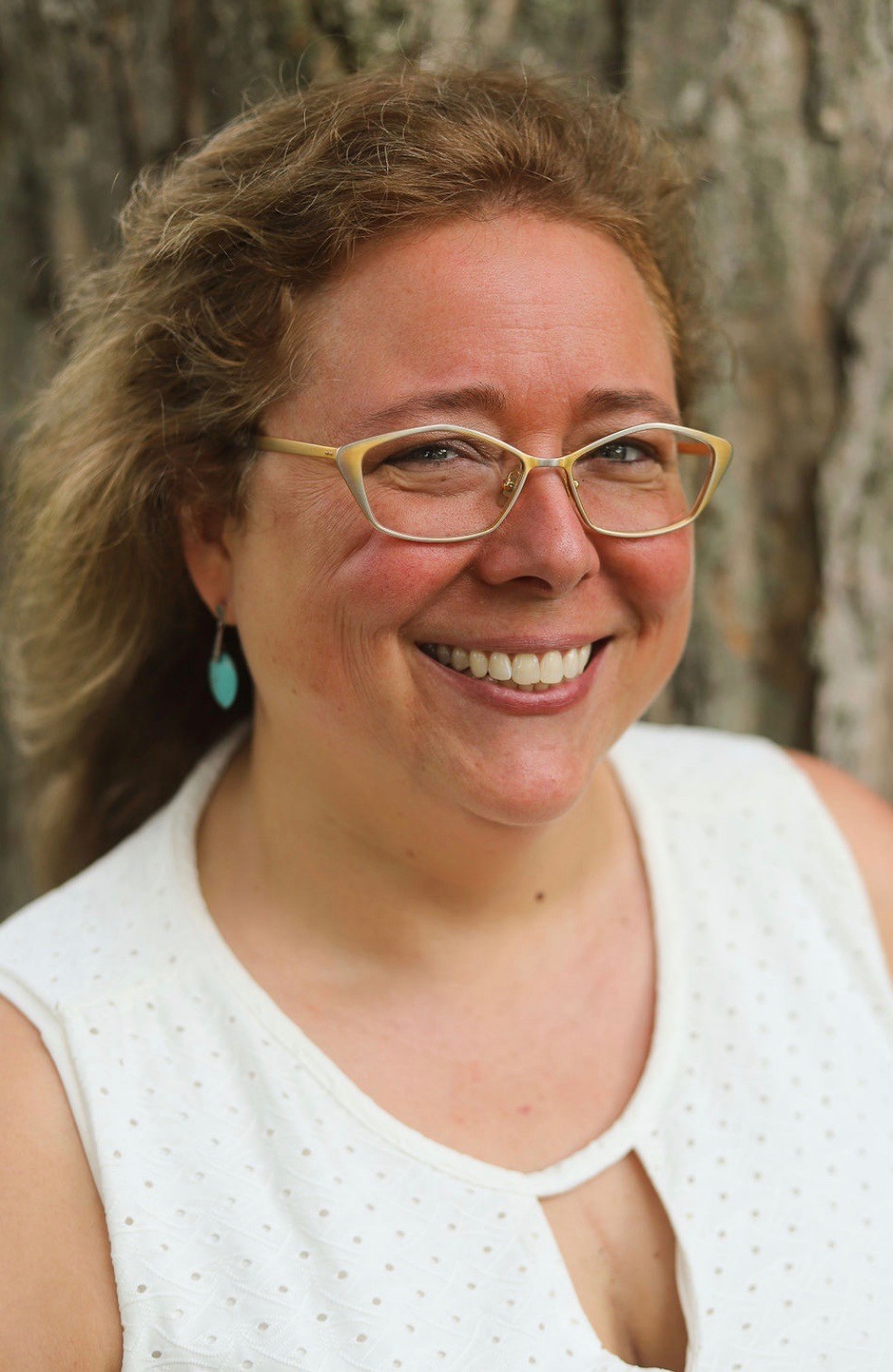 My dream has been to create a space that combines the relaxation of a spa, the capability of receiving medical therapeutic massage therapy, and the familiarity of working with an independent practitioner.
I am an individual massage therapist with a massage therapy studio located in beautiful Greenwood Lake, NY. My goal is to provide high quality therapeutic massage in a relaxing environment. I believe that every body is different and every session should be tailored to each individual's health history. I specialize in relaxation & pain management using the highest quality products, & advanced massage modalities. Some of my advanced trainings include: Oncology, Mastectomy, Manual Lymphatic Drainage, Thoracic Outlet Syndrome, Pre-Natal, Abdominal, and Scar Tissue Massage.
What Others Are Saying...
Michelle is an amazing massage therapist. She's one of the few therapists that I have worked with that knows exactly the root cause of any issues/ailments that I have had. Her massages are very detailed, therapuetic and relaxing all at once."

Licensed Massage Therapist and Spa Coordinator

Michelle - Miracle Worker!




Take it from me, life long runner (5K thru Marathon)/thriathle (10 times Finisher Olympic Distance), if you want to recover from hard workouts, stiff calves and hips, do what I did, go and see Michelle!

You will get rejuvenated and shorten your recovery, and you will feel better for it.




I have done Yoga and taken massage for the past 30 years, our community is blessed to have Michelle Dillon here in GWL.

Massage with Michelle is always educational and very beneficial. Her vast knowledge of various modalities and her ability to implement them leaves me feeling relaxed and rejuvenated."

Licensed Massage Therapist

Michelle is amazing! I've been to see her twice and just booked my 3 rd appointment.

She is very skilled in different types of massage and adjusts to your needs. She listens to what you want and you walk out feeling relaxed and happy.

Absolutely amazing! I have not felt this good in years! I can not recommend her highly enough. Can't wait for my next visit!

This woman is the real deal! Walked in in pain from my lumbar lordosis and she managed to get it under control. So glad to find someone local in town after making the move here from Westchester county. She knows her stuff and is well versed in different techniques. I'm amazed at the many medical applications her massage techniques can be applied to. She has something for everyone and you will feel better when you leave her office!

I had my first massage with Michelle and it was amazing. She released tension in my shoulder blades using an under arm massage technique which freed up my shoulder ROM. Also, I feel great sinus relief and more ROM in my jaw after Michelle massaged my head. She released tension in my neck I wasn't even aware of, worked on my feet and they feel great! She is very knowledgeable in various modalities, thorough in targeting your specific area of needs. Michelle provides a safe and warm. atmosphere. I definitely give her a 5 STAR rating and a thumbs up!!! I highly recommend her!

Michelle took the time to understand my injury and created a great personalized massage that was exactly what my body needed.

Absolutely amazing. Knowable, friendly, patient and covid safe! I have had pain in my right shoulder for years. She listened to what I was saying and five minutes into the session she had the muscle released. I can not recommend her enough! Give her a try you won't be disappointed!

I had an awesome massage from Michelle last week! She is very knowledgeable & worked on areas of my neck that have issues without me even informing her of the issues! She is also working on my scarring on my lower back from a spinal fusion 5 years ago. I've had massages up & down the east coast & Michelle is definitely one of the best I've had! So relaxing!! 🥰

Can't wait for my next appointment...right here in town! :)
Why Do People See A Medical Massage Therapist?
Orthopedic Massage & Scar Tissue Release
Manual Lymphatic Drainage